Meet the Brain in Hand
team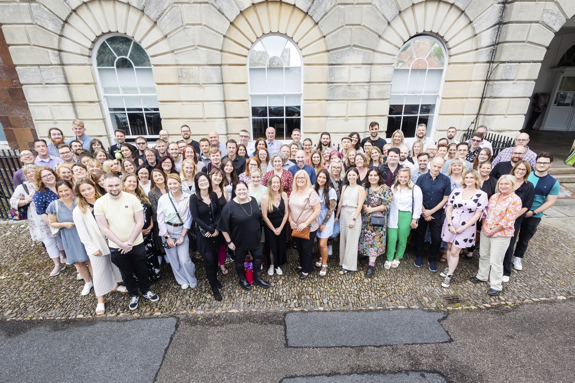 Louise Morpeth, Chief Executive Officer and Board Member
Louise has over 20 years of senior leadership experience in the independent sector developing and testing innovations to improve user outcomes. She joined Brain in Hand in 2018 as Head of R&D and became Chief Exec in 2019.
Until 2017, she was CEO of the Dartington Social Research Unit, a national research charity that brought evidence to bear on policy and practice. Louise was awarded a PhD by Exeter University in 2003 and is a fellow of the NHS Innovation Accelerator.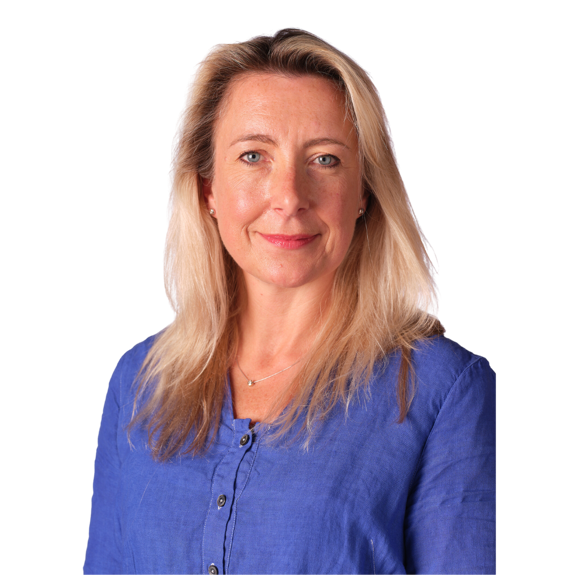 Glenn Atter, Chief Technical Officer
Glenn is a technologist with over 20 years of commercial software development.
In his role as CTO, Glenn has taken the technology of Brain in Hand from initial prototype to fully fledged solution. He is keen to drive technology for supporting mental health in the same way that it has improved physical health.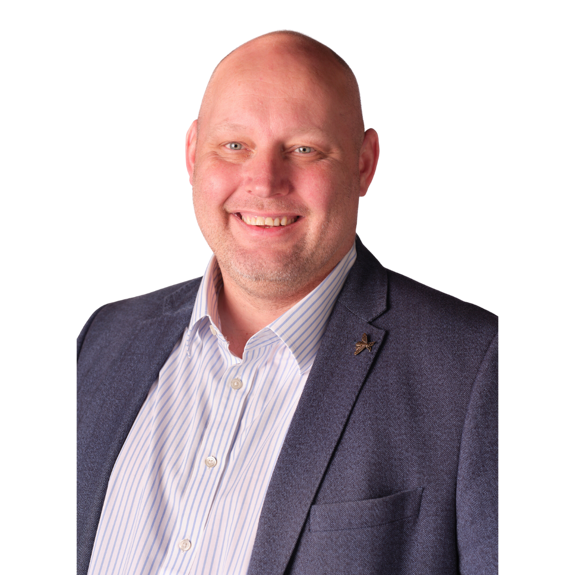 Mat Taylor, Commercial Director
Mat is a commercial leader, with a 15 year track record in senior leadership roles delivered both domestically and internationally for Health and Social Care technology businesses.
He is passionate about driving wide scale adoption of technologies that can help users achieve positive outcomes.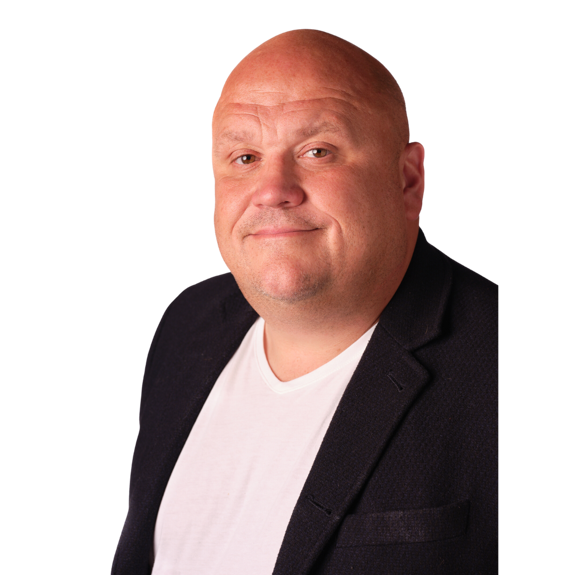 Matthew Arnold, Product Director
Matthew has worked in product development in start-ups over the past 8 years. He leads Product at Brain in Hand and is focussed on creating a delightful, impactful, and scalable user experience. 
He is passionate about using technology to bring about meaningful behavioural change.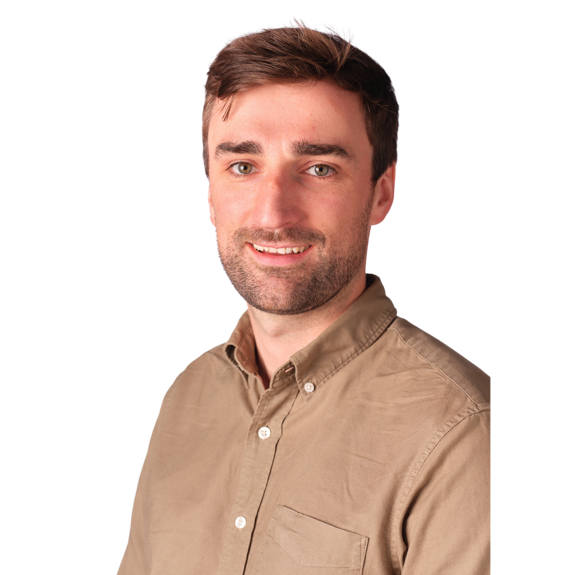 Sarah Todd, Service Delivery Director
Sarah has devoted her career to improving the academic, personal, and professional lives of individuals from diverse and underrepresented groups. She and her team are proud to play a key part in supporting users to thrive in their neurodiversity and achieve their full potential.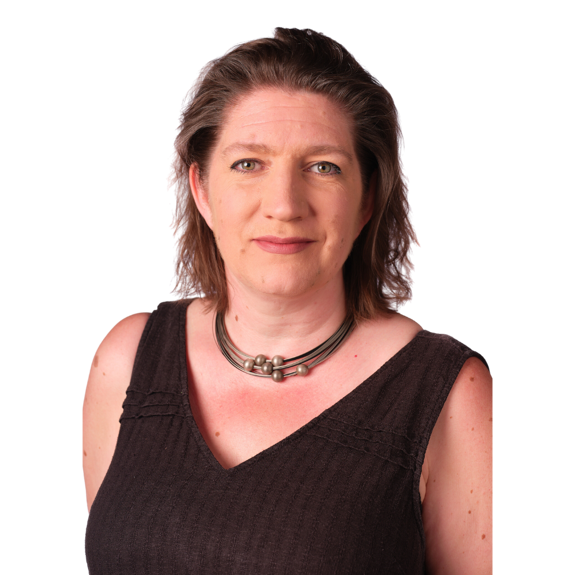 Lucy Clemas, People Director
Lucy has over 20 years experience in HR roles. She founded an HR consultancy in 2007 and, later on, engaged in a series of senior HR leadership roles, focussed on driving transformation and change. She has worked on Liberty of London, Mamas & Papas and The Private Clinic, amongst others. As Lucy's career progressed, she chose to work within purpose and values driven business including Riverford Organic Farms, the Dimensions Group and most recently Brain in Hand.
She is passionate about building places people love to work and has an MA in Human Resource Management, membership of the CIPD and a Post Graduate Certificate in Education.