Supporting

students to thrive in education

Help students to reduce anxiety, manage overwhelm, and maintain motivation to have the rich university experience they deserve.
Improving retention and participation
Increasing retention is a priority for all education institutions. Through improving participation and attendance, Brain in Hand can help improve your overall rates of academic achievement and reduce non-continuation.
This is why we work with universities to embed Brain in Hand into local support practices, lending our experience to your team.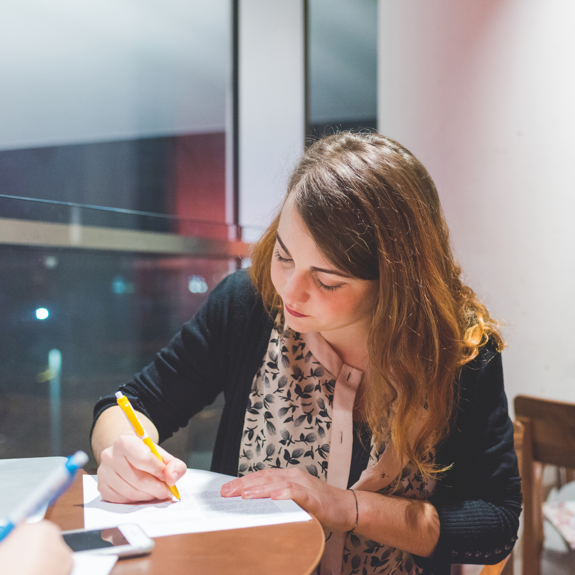 Personalised support for students
Brain in Hand has been specifically designed to meet the needs of neurodiverse students who might be experiencing high levels of overwhelm and anxiety. Accessible 24/7 and available on-demand it helps to maintain wellbeing and prevent escalations.
Reduces anxiety
We help students plan their time, create solutions to problems, and ask for help when they need it, helping to reduce everyday uncertainty and anxiety.
Helps manage overwhelm
Students have solutions for unplanned activities or unexpected events, and can get extra help at the touch of a button to help manage overwhelm. 
Builds motivation
We help build healthy habits and routines, so students feel more able to do the things they need to do.
Helps planning and organising
Students have simple steps for organising their time, planning, initiating and solving problems when they can't remember what to do.
How does Brain in Hand support students?
Evidence based, proven support
We currently support 10% of all students and 50% of autistic students funded through DSA. We continually evaluate Brain in Hand to ensure we can demonstrate impact around independence, wellbeing and participation at university.
Of students said that they feel more confident managing their day-to-day activities
Of students felt more able to participate at university
Of students felt more able to cope with day-to-day stressors
We've adopted Brain in Hand as part of our plan to empower students to manage their learning journey and use this for their future in employment. This cutting-edge technology will help transform our service provision and student satisfaction.
Case studies
Students have achieved all kinds of incredible goals with Brain in Hand. See below for some user stories.
Want to improve
student outcomes?
Find out how we can help you support student retention and participation with our proven personalised support system.