Adjusting to university life

with Brain in Hand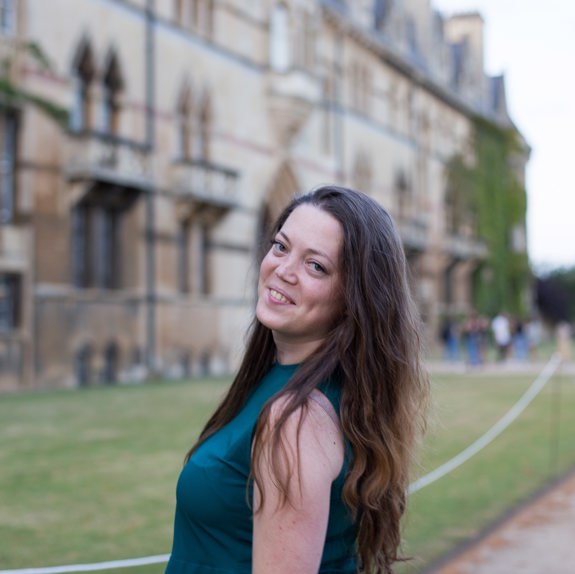 Kathleen's story
Former Royal Navy Air Engineer Kathleen is very used to being self-reliant, but in certain situations, she finds it hard to cope. She is autistic and suffers from Post Traumatic Stress Reaction (PTSR). She has a strong network of support including her husband Mark, her mother, and friends, but there are times when they can't immediately support Kathleen. 
Since 2015 she has been studying surveying and mapping sciences at the University of East London. Kathleen found it difficult to adjust to student life; to help her, she used the Brain in Hand digital support system through her Disabled Students' Allowance. She hoped that Brain in Hand could help by reminding her of deadlines or tasks, giving her instant access to her own solutions when she faced problems, and allowing her to request help when she needed it. 
Brain in Hand gives me the ability to operate when I don't have my support network around
Getting started with Brain in Hand
A Brain in Hand coach, Laura, worked through Kathleen's aims and challenges, and set her up on the Brain in Hand system to ensure she could best meet her goals. It was "a really positive experience". Since first using Brain in Hand, Kathleen has pressed her red button to request extra help three times when things were difficult. Kathleen calls these 'load' events, where she becomes overwhelmed and unable to function as she normally does. 
It's like having an invisible buddy that can help you and get you through it. It takes the strain off of my support network.
Asking for some extra help
One of these events was when she was undertaking some surveying work. Kathleen recounts: 
"The campus was very noisy. People studying architecture were cutting metal nearby, aeroplanes were flying overhead into City Airport, and people were asking me questions. I was tired and started to experience a sensory overload. I said to my mate; I've got to walk away. By the time I got away from the noise I just couldn't think. In my Brain in Hand I had a problem called 'Load' which gives me the sequence of events that I need to do to calm down such as getting some water and food on board.
When faced with problems and my tutor is there, I can also just show him my Brain in Hand, so that he knows what help I need. All of my problems and coping strategies are included on my Brain in Hand, so I don't have to say anything, I can just hand him my phone."